My name is David Diniz and at AV & Security Scotland I pride myself in providing a professional service with quality workmanship. I believe in creating a personal touch at every job so my customers know their interests are top priority. As a fully qualified security specialist with years of experience I would conduct a free consultation, full evaluation and risk assessment on your property. Ensuring you get a secure system that is tailored to your needs.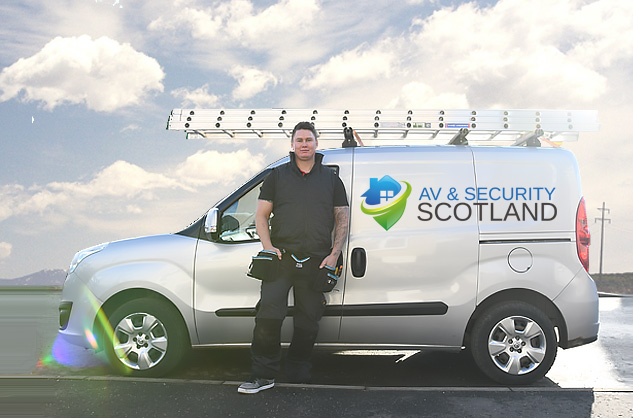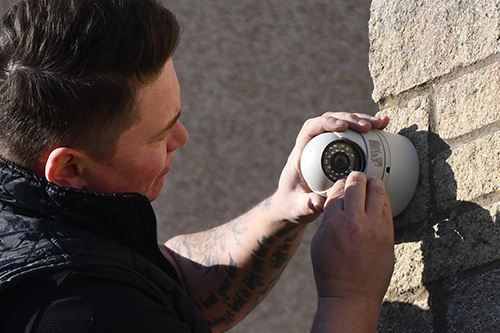 CCTV (closed circuit Television) system is the foundation to monitoring your assets and property 24/7 and is a fantastic deterrence.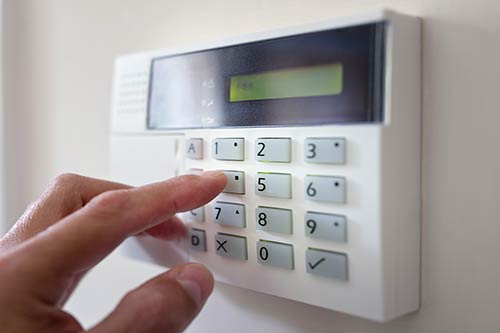 Burglar alarm systems are at the core of protecting your property, but more importantly ensuring your safety. It is the best deterrent you could have to stop an intruder invading your home or stealing your valuable assets.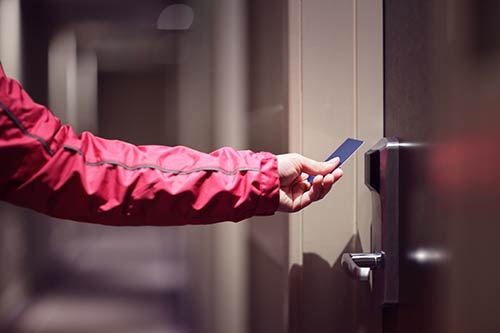 Access Control is the only system that physically stops or controls the movement of people.
As a security consultant I believe that having a safe home or business has always been of upmost importance which is why I take my role very seriously. I know providing protection with a secure system will make all the difference in someone's life and that is why I specialize in all aspects of security – CCTV – Intruder Alarms – Access Control.
I AM NOT JUST A SECURITY SPECIALIST
I have also worked in the Television and Aerial / Satellite industry for years providing:
Aerial / Satellite installation and repair.
TV wall mounting (Cables hidden as standard)
Internet distribution. If your internet is poor or non-existent in a certain area of your property or have an extension out back, then I am able to install a WIFI extender or booster allowing you full access to your internet.
HD.TV Distribution gives you the ability to watch any set-top-box on any television at any given time within your household or business.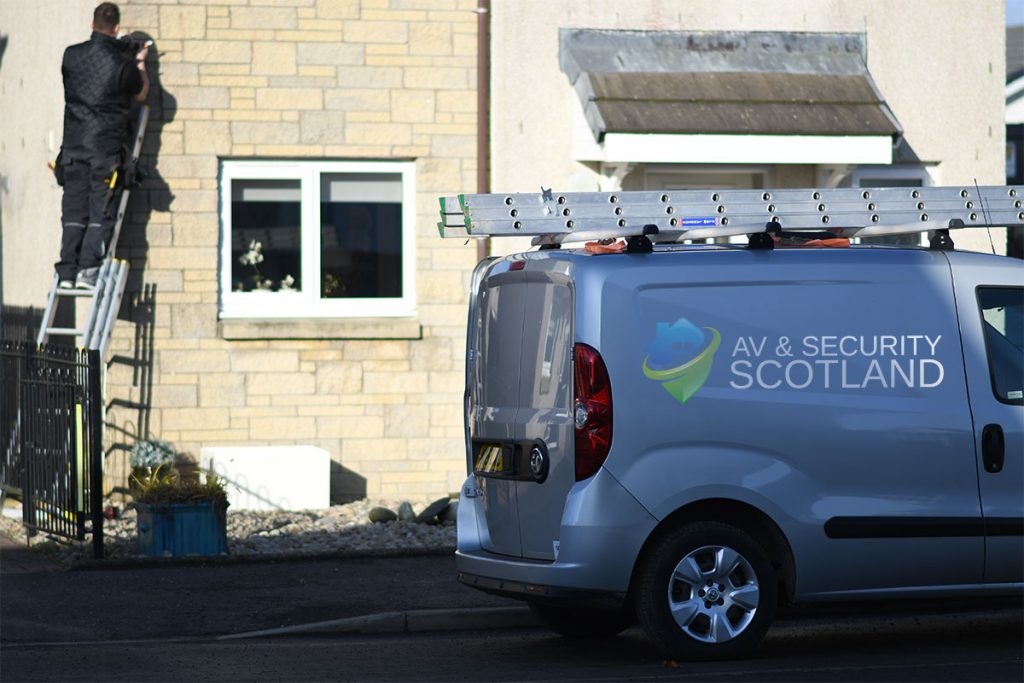 I recognise that video quality is very important which is why I'm doing an offer of
£390
For a DVR
2 full HD cameras
Up to 2 weeks recording time
App available on mobile device
View whenever, wherever you want
"10 out of 10!  Thank so much for making me feel safe and secure."
"If you want an alarm I can highly recommend this company, they were great with me and I have no complaints"
"Amazing, thank you so much"
If you have specific requirements that you would like us to quote you on then please get in contact.